Stretch marks also known as striae distensae is a common problem during pregnancy. Prevention is the best treatment for treating stretch marks. Pregnant women should use a stretch mark cream throughout their pregnancy. But if the stretch marks appear even after pregnancy, you can lesser its appearance by trying out at-home treatments. These home remedies should be tried during the early stages of skin inflammation where stretch marks are redder.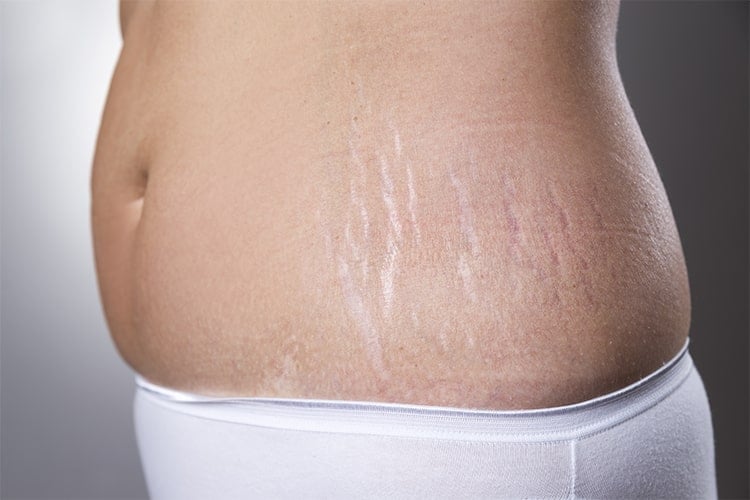 Top 10 Home Remedies to Treat Stretch Marks Post Pregnancy:
There are several remedies that can reduce that can reduce pregnancy caused stretch marks and allow them to heal quickly.
1. Sugar:
Description:
Sugar is a natural exfoliator and also considered as a natural microdermabrasion for clearing your skin. It is one of the methods used in the treatment of stretch marks. So this sugar home remedy is worth trying out.
Ingredients:
¼ cup almond oil or coconut oil
How to use:
Add one cup sugar with one-fourth of coconut oil or almond oil.
After mixing well, add the lemon juice.
Scrub the mixture onto affected area.
Repeat once daily while taking a shower.
Massage well onto skin for 10 minutes until the sugar granules dissolve.
Tips:
For best results, try this remedy daily for a month.
2. Coconut Oil:
Description:
Coconut oil may heal the appearance of stretch marks visibly and prevent skin damage. The oil is also known for its healing agents.
Ingredients:
One or two tsp virgin coconut oil
How to use:
Apply the coconut oil onto the affected area.
Rub gently until the oil absorbs onto skin.
Leave off overnight for best results.
Tips:
Using the coconut oil daily can reduce the appearance of red marks. It is also considered safe to use unless your skin is allergic to the oil.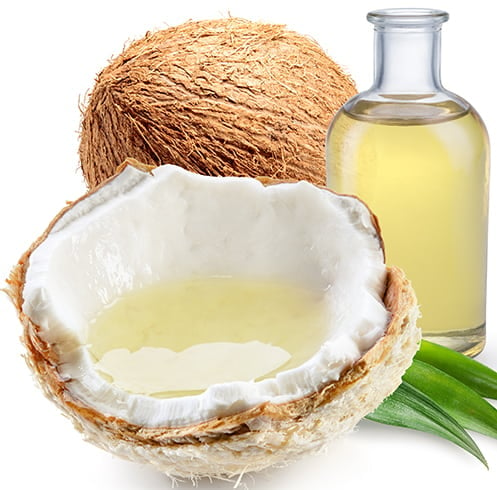 3. Aloe Vera:
Description:
Aloe vera is one of the most soothing and effective home remedy for treating pregnancy marks. It has antiseptic and healing properties.
Ingredients:
One scoop of fresh Aloe vera gel
How to use:
Take a fresh aloe vera plant and apply onto the affected area.
Rinse off using lukewarm water.
Tips:
Alternatively, you can add ¼ cup of aloe vera gel with 10 Vitamin E capsules and five Vitamin A capsules. Apply the mixture once daily for best effect.
4. Potato Juice:
Description:
Potato juice has natural vitamins and minerals which promotes growth of new skin cells and skin renewal.
Ingredients:
How to use:
Cut the potato into small slices.
Take one of the slices and rub gently along your stretch marks for 10 minutes.
Rinse off your skin using lukewarm water.
Tips:
It is best to try the remedy before taking a shower as the smell of potato juice may not be pleasant for you.
5. Natural Oils:
Description:
Applying the essential oil onto skin can retain moisture levels, improve elasticity, and heal scars effectively. The carrier can also keep skin hydrated and nourished. Try this remedy twice daily for best effect.
Ingredients:
Carrier oil:
Essential oil:
How to use:
Prepare a mixture of the essential oils and carrier oils of desired choice.
Massage the oil on the stretch marks for few minutes.
Allow the oil to absorb onto skin.
Try this remedy twice a day.
Tips:
You can also increase the oil effect by wrapping the stretch marks area using plastic sheets and hot water bottle for few minutes.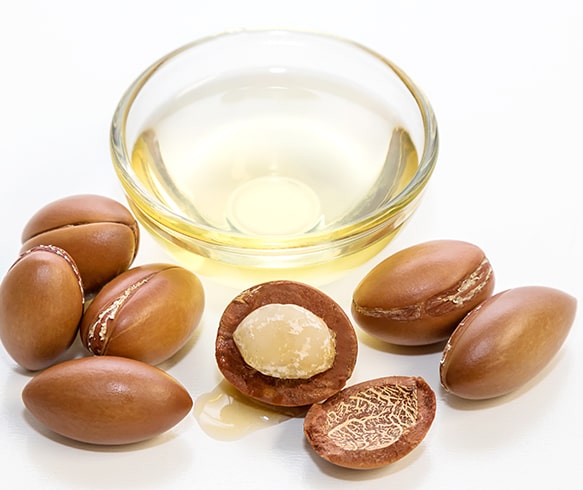 6. Coffee Beans:
Description:
Coffee beans contain caffeine which penetrates onto skin easily and revitalizes new cells by promoting blood circulation. Use this ingredient alongside olive oil to deeply nourish skin and heal stretch marks.
Ingredients:
½ cup ground coffee beans
Two tsp olive or coconut oil
How to use:
Mix ½ cup of coffee grounds with two tsp of olive oil.
Rub the mixture onto pregnancy marks.
Massage gently in circular motions for best results.
Leave the mixture on for five minutes.
Tips:
This natural coffee scrub can be used twice or thrice a week for best effect.
7. Apple Cider Vinegar:
Description:
Apple cider vinegar is great for healing pregnancy scars and lightening them.
Ingredients:
How to use:
Mix ACV using water and transfer onto spray bottle.
Use the solution on stretch marks.
Allow it to dry off naturally.
Tips:
Repeat daily at night before bedtime.
8. Egg Whites:
Description:
Egg whites have amino acids and proteins for repairing skin cells. Using this natural remedy may start showing positive effects in just few weeks of its use.
Ingredients:
How to use:
Separate two egg whites and whisk well.
Make use of a sponge or a makeup brush to apply the egg whites onto affected area.
Allow it to dry off completely.
Rise of using cold water.
Tips:
Apply few drops of olive oil for extra skin hydration along with the egg whites.
9. Baking Soda:
Description:
Baking soda is an effective skin exfoliator as it helps in sloughing off dead skin cells. Using it with lime juice can help in fading off stretch mark scars.
Ingredients:
One tsp fresh lemon juice
How to use:
Mix one tsp each of fresh lemon juice and baking soda.
Apply the mixture onto the affected area.
Allow it to dry for 10-15 minutes.
Massage skin in circular motions before rinsing off with water.
Tips:
Try this remedy twice or thrice a week for best results.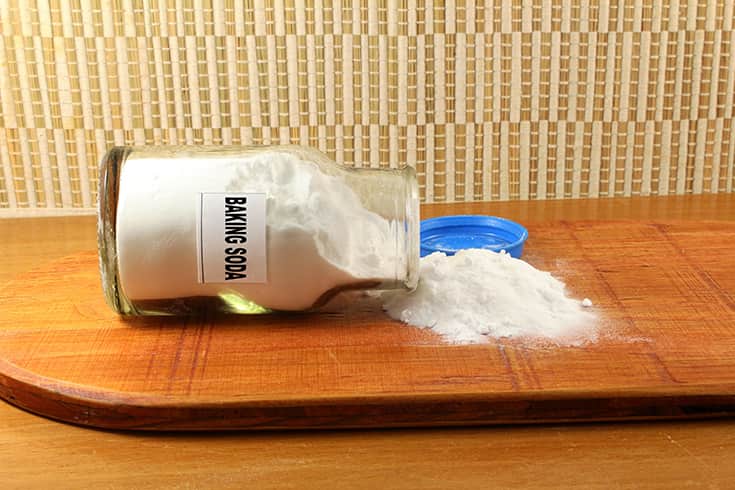 10. Cocoa Butter:
Description:
Cocoa butter is a rich source of saturated and unsaturated fatty agents which easily absorbs onto skin. The ingredient hydrates skin and renews skin cells. Combining the cocoa butter with shea butter adds to its effectiveness. These two ingredients together moisturize skin and heal stretch marks.
Ingredients:
Shea butter or cocoa butter
How to use:
Use cocoa butter alone or mix with shea butter onto affected areas of pregnancy marks like tummy, thighs, and chest area.
Tips:
Use this remedy twice a day for best results.
This is our pick of top 10 home remedies for lightening stretch marks after pregnancy. Hope one of these treatments benefit you.